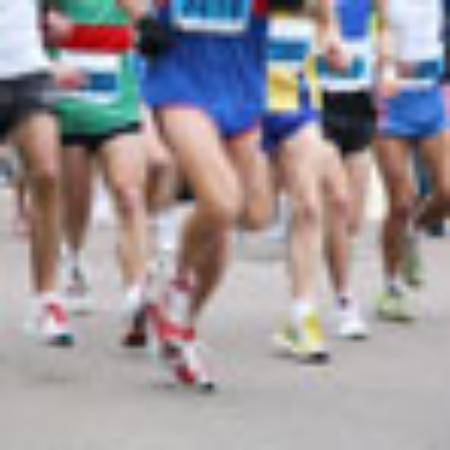 Excellent service

Sep 1, 2018
---
I booked online with Safe Airport Transfert without even giving my Credit Card. They picked us up at the airport and they were perfectly on time. The Mercedes mini van was very comfortable and the driver very professional. We also booked our return from hotel to airport and they came right on time. The management has an open communication on Whatsapp and very accommodating if you need to make a change. I strongly recommend this company and I will definitely use their service again when I come back to Istanbul.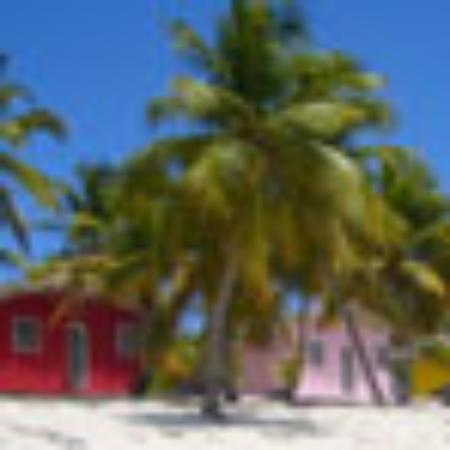 Genial

Sep 1, 2018
---
Servicio recomendable 100x100. Puntuales y serios. Los vehiculos son amplios, limpios y muy confortables.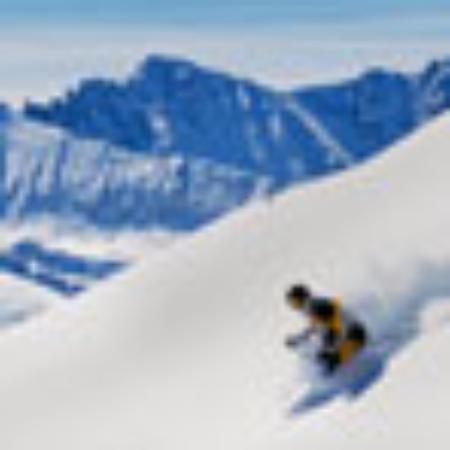 Holidays

Aug 30, 2018
---
Safe airport transfer is just excellent. Highly recommended, while visiting Istanbul. They are always on time and very clean and comfortable big Mercedes vehicles which can accommodate many pieces of luggage. Nothing to worry or think...just book it.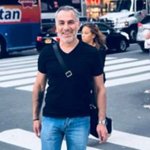 Best transportion in town

Aug 29, 2018
---
I booked randomly online "Safe Airport Transfer" service for pick and deliver and was not expecting such a service in terms of accuracy, professional team and prices knowing that most of the drivers in Istanbul doest speak a foreign language. i highly recommend and for sure i will always use this service.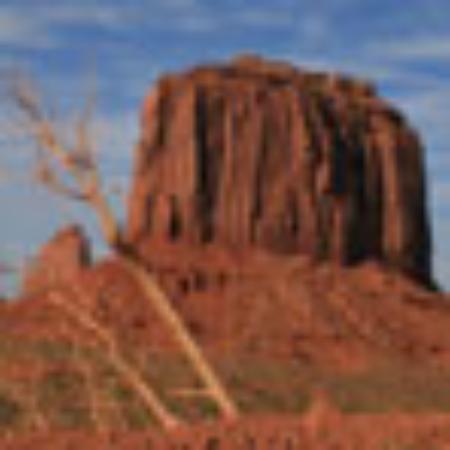 Very reliable, good communication

Aug 28, 2018
---
Extremely reliable airport transfer service. Make sure when traveling you have the ability to send WhatsApps, as they reconfirm the pick-up times via messages. The team are very accommodating for any changes in the time. The drivers were always available at the agreed locations, before the agreed times. Large vans can fit lots of luggage and multiple people. Each booking gets a dedicated car. Payment is in cash in EURs, but it is worth it for peace of mind when traveling.

As described.

Aug 27, 2018
---
Greeted us on arrival and led us to car, placed all luggage in boot. Car was spaciois and comfortably accommodated the 6 of us. Used them for both pickup and transfer back to airport from hotel. Reliable and prices cheaper than booking through hotels.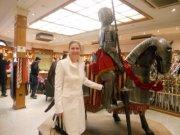 Very good service

Aug 27, 2018
---
We used this company for our arrival and departure from Ataturk airport. This is a very busy airport and we were met by their representative who guided us to our vehicle. Both trips were on time and completed very well. Would highly recommend this service. We appreciated the email confirmations the day before.

Thankful

Aug 27, 2018
---
I really loved the service, the kindness employees there. Also the exact time they have, so next time i will only choose them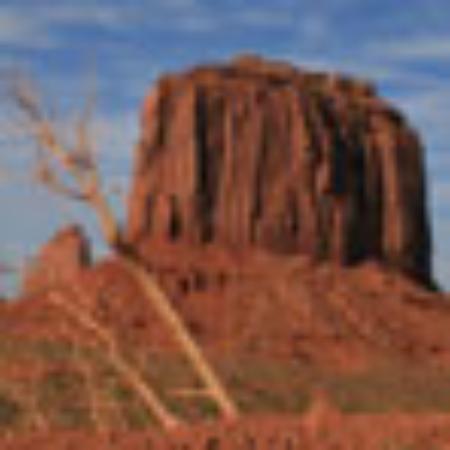 Istanbul Trip

Aug 27, 2018
---
Strongly recommend this company , very good service , very accurate in timing and drivers in both ways were very helpful. 100٪؜ I will book with this company in my next trip to Istanbul.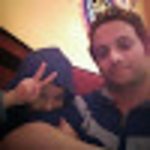 Excellent Transportation Services

Aug 27, 2018
---
Safe Airport Transfer has friendly and helpful staff. We have booked a transfer from Sabiha to Levent and back, and the transport was on time both ways. Thank you safe airport transfer.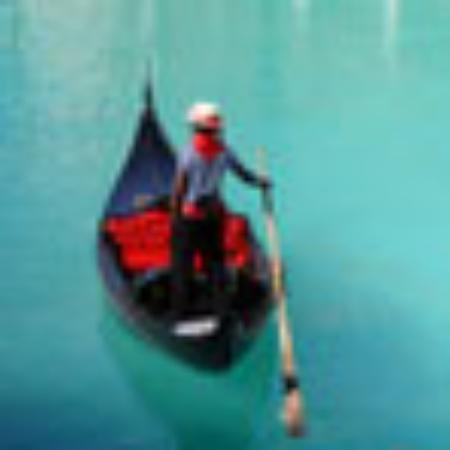 Perfect pickup, Safe, Affordable

Jan 27, 2018
---
Amazing service from pickup to drop off. Easy and simple instructions. The company kept in touch before we even touched down. Good value for money, would recommend everytime! 5*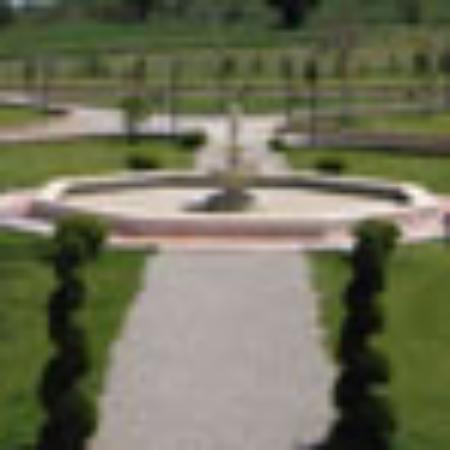 Tengiz

Jan 21, 2018
---
The service was really good.. car always on time . I would recommend the transportation company in Istanbul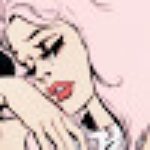 Perfect service

Jan 20, 2018
---
Everything was just perfect. The driver was on time, friendly and not expensive. I'll surely book again if i come back to Istanbul.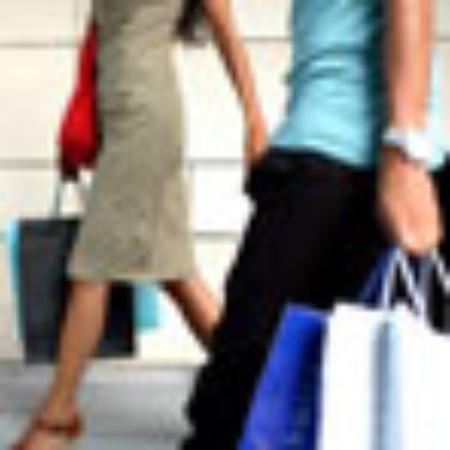 Great

Jan 18, 2018
---
Great and reliable rides. Reasonable prices for the service . I would recommend it to everyone I know .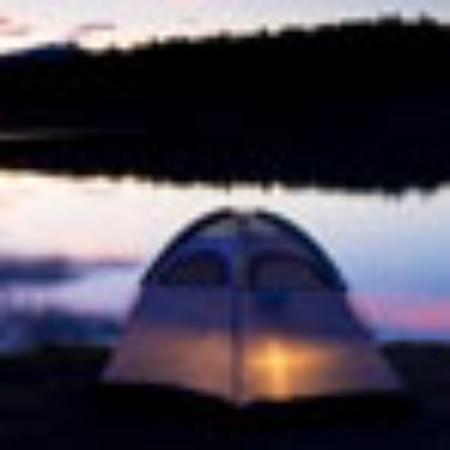 Reliable & Efficient

Jan 16, 2018
---
Very good service and on time. Affordable and clean premium vehicle. No deposit and can pay direct to the driver.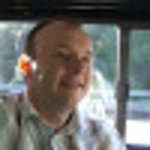 Alles super gelaufen

Jan 16, 2018
---
Nach der Buchung kam eine bestätigungsmail. Ein Tag vor der Ankunft noch mal eine Bitte die Abholung zu bestätigen. Für mich somit auch eine Bestätigung dass alles in Ordnung ist. So war es dann auch! Abgeholt und pünktlich zum Flieger gebracht! Leistung sehr gut zu einem attraktiven Preis.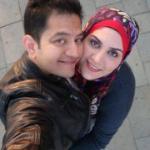 Safe and Reliable

Jan 15, 2018
---
This was my first visit to Istanbul and I was going with a friend. Our flight was arriving early morning and I wanted to avoid any hassle to get to our hotel. Safe Airport Transport was the perfect choice; they are really safe, efficient and reliable. The cars were new and clean and the drivers are very polite and friendly. No need to look any further, because they provide exactly what you require.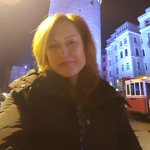 Efficient and reliable

Jan 13, 2018
---
The service was outstanding from beginning to end and communication was maintained through out. You are taken care of.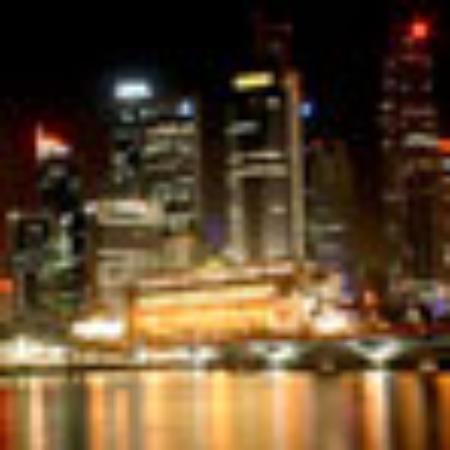 Brilliant service and excellent

Jan 10, 2018
---
Once again, thank you very much for all your help, both of drop off were good and drivers were on times Spotless inside and outside, free tubs of water were placed inside the cars. Comfortable seats with full privacy for passengers. Drivers well dressed up and very helpful with loading and unloading luggage. Please say our especial thanks to the driver who drove us to Istanbul airport from hotel as he was polite and a gentleman to travel with

Does what it says on the tin! Safe, Reliable and Reasonable

Jan 10, 2018
---
No complaints at all about this service. They were waiting for me when I arrived, helped with my luggage, the transport was very clean . They delivered me to my hotel in Istanbul safely. Much better than being ripped off by the taxis at the airport and cheaper than what the hotel had quoted me. Would use them again definitely !
Ne Sunuyoruz?
Ücretsiz bebek koltuğu
İsminizle karşılama
7/24 Hizmet
Temiz ve konforlu araçlar
Deneyimli şoförler
Bagaj taşıma yardımı
Lisanslı ve sigortalı araçlar
Gizli fiyat yok
Vergi dahil
Trafik için ek ücret ödemezsiniz
Rötar için ek ücret ödemezsiniz
Kiev Safe Airport Transfer servisinde, gördüğünüz fiyat, ödeyeceğiniz fiyattır! Müşterilerimizden trafik veya rötar için ek ücret almayız. Çalışma felsefemiz: Gizli Fiyat Yok!
Kiev Borispol Havalimanı Transfer Fiyatları
Borispol Havalimanı'ndan
Tek Yön
(4 Yolcu Kapasiteli)
Tek Yön
(8 Yolcu Kapasiteli)
Tek Yön
(13 Yolcu Kapasiteli)
City Center - Train Station
26 EUR
44 EUR
95 EUR
Kiev Zhuliany Airport
26 EUR
44 EUR
95 EUR
Cherkassy City - Uman City
120 EUR
210 EUR
320 EUR
Odessa - Lviv - Kharkiv
270 EUR
550 EUR
850 EUR
Sizi nerede karşılayacağız?
Lütfen, pasaport kontrolünü tamamlayıp bagajınızı aldıktan sonra, bagaj salonundan sonraki çıkışta isminizin yazılı olduğu tabelayı tutan şoförümüzü bulun. Herhangi bir sebepten ötürü şoförümüzü bulamazsanız Operasyon Direktörümüzü arayın: +38 (093) 676 97 26 (Mr. Karasu).
Borispol Havalimanı Transferi
---
Kiev Borispol Uluslararası Havalimanı (KBP), Ukrayna'nın en büyük havalimanıdır. "Kyiv Boryspil" olarak da bilinir. Kiev'de iki havalimanından en yoğun olanıdır ve ülkenin hava taşımacılığının %60'ına ev sahipliği yapar. Havalimanı günde 20.000, yılda 8 milyon yolcu tarafından kullanılır. Borispol Havalimanı, şehrin 35 km. kadar dışında, Borispol kasabasındadır. Metro ve belediye otobüsü gibi toplu taşıma araçları olmadığından, havalimanından şehir merkezine ulaşım zordur. Borispol'den Kiev'e, havalimanı yolcu otobüsleri (airport shuttle), taksi ya da özel havalimanı transfer servislerini kullanarak gidebilirsiniz.
Borispol Airport Taxi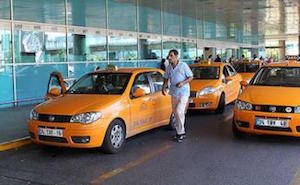 Kiev Borispol Havalimanı'ndan otelinize ya da konaklama adresinize taksi lie gitmek, sayılı ulaşım yollarından biridir. Kiev taksilerinin çok büyük bir bölümü resmi değildir ve taksimetre bulundurmaz. Taksi ücretleri pazarlık yoluyla hesaplanır. Ukraynalı yolcular için uygun fiyatlara taksi bulmak zor değildir ama yabancıysanız, özellikle de Rusça veya Ukraynaca bilmiyorsanız, taksi ücretleri yüksek rakamlara çıkabilir. Kiev taksilerinin ününü buraya gelen tanıdıklarınızdan duymuşsunuzdur. Taksiler genellikle eski ve konforsuzdur. Taksicilerin büyük çoğunluğu İngilizce bilmez. Kiev Havalimanı Taksi servislerinde aracınızı önceden ayırtamaz ve bagaj taşıma yardımı alamazsınız.
Borispol Havalimanı Shuttle Otobüsleri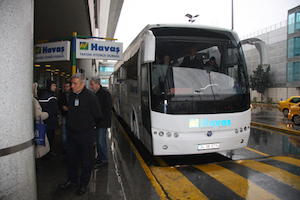 Kiev Borispol Havalimanı yolcu otobüsleri (Kiev Borispol Airport Shuttle), Kiev'e ulaşımın tercih edilen yollarından biridir. Otobüsler havalimanı çıkışında konumludur. Bilet fiyatları uygundur. Havalimanından yarım saat ile bir saat arasında değişen aralıklarla kalkarak doğrudan Kiev Tren Garı'na giderler. Ara duraklarda durmadıklarından, gideceğiniz yere ulaşmak için, otobüsten indikten sonra taksi tutmanız gerekebilir. Otobüsler klimasız ve oldukça eskidir. Yerinizi önceden ayırtmak mümkün olmadığından, bazen bir sonraki otobüsü beklemek zorunda kalabilirsiniz. Havalimanı yolcu otobüslerinin bebek koltuğu ya da bagaj taşıma yardımı gibi hizmetleri yoktur.
Bizim Borispol Havalimanı Özel Transfer Servisimiz: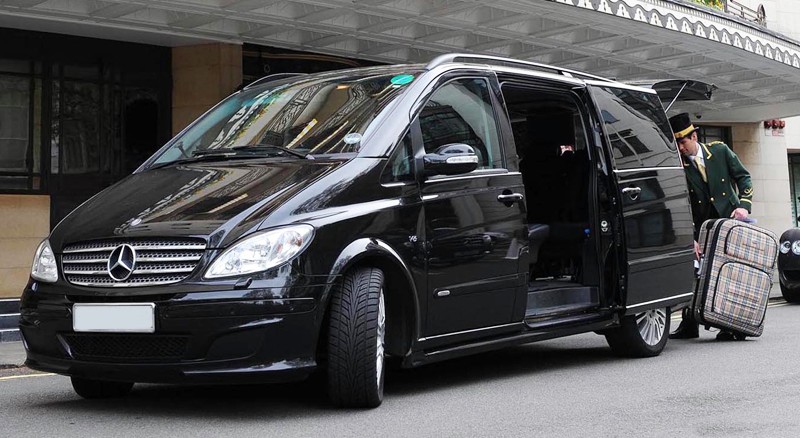 Safe Airport Transfer olarak biz, 10 yılı aşkın süredir uygun fiyatlı ve güvenilir Kiev Borispol Havalimanı transfer hizmeti veriyoruz. Müşteri memnuniyetini esas alan servislerimizde hiç bir gizli fiyat yoktur. Aracınızı gelişinizden önce ayırtır, fiyatları önceden tüm şeffaflığı ile görür, bilirsiniz. Taksi fiyatından daha pahalı olmayan ücretlerle güvenilir, konforlu ve stressiz bir yolculuk yapmak bizimle mümkün! Servislerimizi sadece tümüyle sigortalı, klimalı ve konforlu araçlarla sağlamamız, bizi sektörün lider firmalarında biri konumuna getirmiştir. Borispol Havalimanı Transferi Hizmetlerimiz; bagaj yardımı, ücretsiz bebek koltuğu, 7/24 Türkçe çağrı merkezi desteği gibi daha birçok hizmeti kapsar. Gerektiğinde şoförlerimiz size otelinize kadar eşlik eder. Üstelik bizi tercih ettiğinizde, uçağınız rötar yapsa dahi karşılanacağınızı bilirsiniz. Benzer Kiev transfer firmalarına kıyasla daha kaliteli servisi daha ucuz fiyatlara sağlarız.